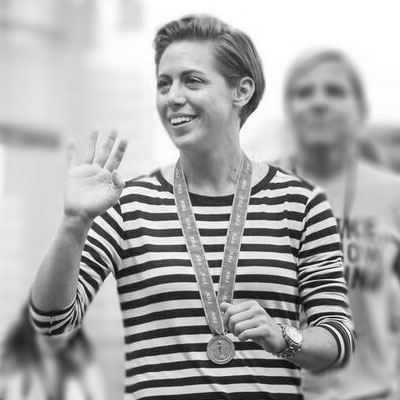 Get in touch with MK
For any and all marketing, endorsement, and/or promotional opportunities, inquires, and requests, please contact Andrew Ree.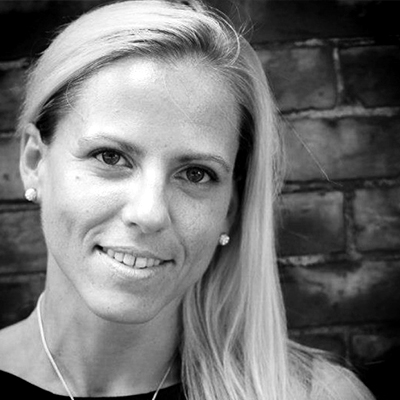 Ami Rivera
Director of Operations for MK Soccer
Ami joined the MK Soccer Camp staff in July, 2015. Ami currently calls Philadelphia home with her husband and crazy dog, and has previously worked as a Team Ambassador to the MLS Philadelphia Union.
Ami is the current President to the Union's supporter's group, the Sons of Ben where she is in charge of Events & Operations. Ami studied Neuroscience and pediatric concussions at the Drexel University College of Medicine. With her love of science and sports, she has dedicated herself to the operations behind MK Soccer to provide the best experience for our participating athletes.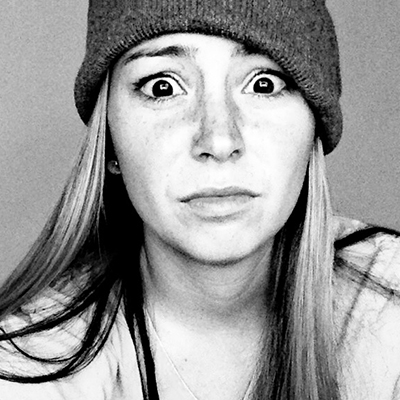 Brittani Bartok
Creative Director for MK Soccer
Brittani joined the MK soccer staff in 2012 and currently resides in Chapel Hill, NC. As a Youth National Team Player from 2004-2010 and 4x All-American Brittani went on to play college soccer at The University of North Carolina where she is now in her 8th season with the team. A 3x NCAA National Champion (08', 09', 12') she was named to the ACC all Freshman team in 2008 as well as the NCAA Final Four All Tournament team.
After suffering a career ending injury her junior season she remained with the team as an undergrad assistant coach from 2011-2013 and created and still maintains the most followed twitter account in college soccer (@UNCwomensSoccer) along with UNC Women's Soccer's Instagram and Youtube platforms.
Brittani is currently on staff heading the team's Strategic Marketing, Social Media & Brand Management. She is also cofounder and CEO of Champions Dynasty LLC and The Champions Training Series.