Meet the MK Soccer Camp Staff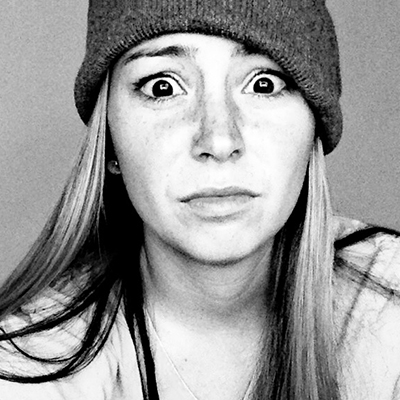 Brittani Bartok
Creative Director for MK Soccer
Brittani joined the MK soccer staff in 2012 and currently resides in Chapel Hill, NC. As a Youth National Team Player from 2004-2010 and 4x All-American Brittani went on to play college soccer at The University of North Carolina where she is now in her 8th season with the team. A 3x NCAA National Champion (08', 09', 12') she was named to the ACC all Freshman team in 2008 as well as the NCAA Final Four All Tournament team.
After suffering a career ending injury her junior season she remained with the team as an undergrad assistant coach from 2011-2013 and created and still maintains the most followed twitter account in college soccer (@UNCwomensSoccer) along with UNC Women's Soccer's Instagram and Youtube platforms.
Brittani is currently on staff heading the team's Strategic Marketing, Social Media & Brand Management. She is also cofounder and CEO of Champions Dynasty LLC and The Champions Training Series.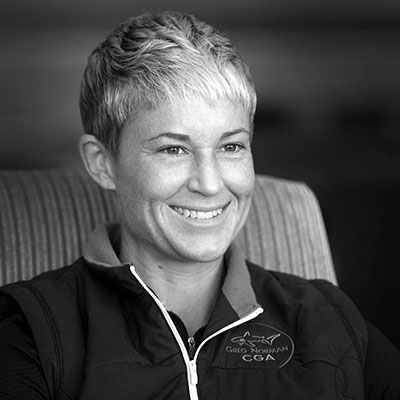 Dr. Tiffany Jones
Ph.D., Certified Mental Performance Consultant (CMPC) & CEO of X-Factor Performance
Dr. Tiffany Jones is a Certified Mental Performance Consultant (CMPC) through the Association of Applied Sport Psychology (AASP) and a member of the United States Olympic Committee's Sport Psychology and Mental Training Registry. As owner of X-Factor Performance Consulting, Dr. Jones works with professional athletes, national/Olympic programs, colleges/universities, high schools, and youth programs from around the country helping athletes control their mental game so they can reach their excellence both in and out of sport.
Dr. Jones was the consultant for the USA U-20 Women's National Soccer Teams (World Cup Champions 2008; 2010), William Smith Soccer (2013 Division III NCAA Champions), and Women's Professional Soccer (WPS).   She has also consulted with several different athletic departments such as Louisiana State University, North Carolina State University, Kennesaw State University, Penn State Women's Soccer, and Davidson Women's Soccer. Some of the main areas Dr. Jones focuses on when working with players and teams are: controlling the controllables, creating stable confidence, managing stress/anxiety, finding one's GRIT, developing life skills, and building mental toughness.
Dr. Tiffany Jones earned a Bachelor of Arts degree from Hobart and William Smith Colleges with a double major in Psychology and English and a minor in Women's Studies. While attending William Smith, Dr. Jones was a four-time women's soccer Varsity letter winner and competed in two NCAA Final Four Championships. Dr. Jones earned her M.S. and Doctorate with a specialization in Sport Psychology from Springfield College where she was also the Assistant Varsity Women's Soccer Coach for five years.